10. Awake Chocolate
This delicious combo of chocolate and caffeine will keep you 
awake
 so you can stay focused on the road.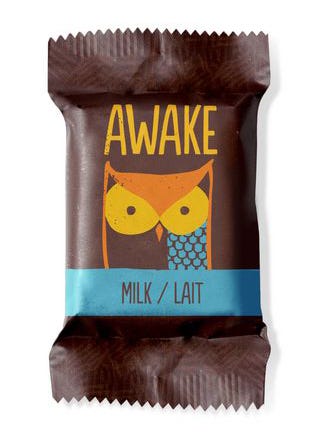 9. Sugarfina Ice Cream Cones
Ever tried eating ice cream one-handed in a car? It's not pretty — or safe. Snack on the next best thing — ice cream cone gummies! These are definitely still Instagrammable so you won't lose your shot.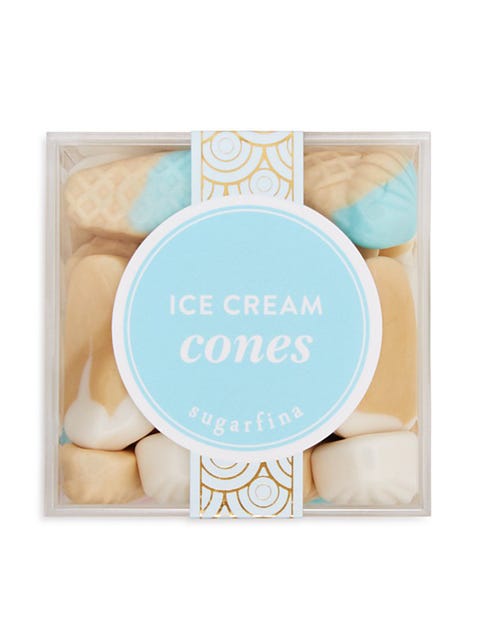 8. Black and Bold Cold Brew Coffee
Trying to find coffee on the road can be hit-or-miss. Save yourself the risk and trouble with canned cold brew that you can stash in a cooler to keep chilled until you need it.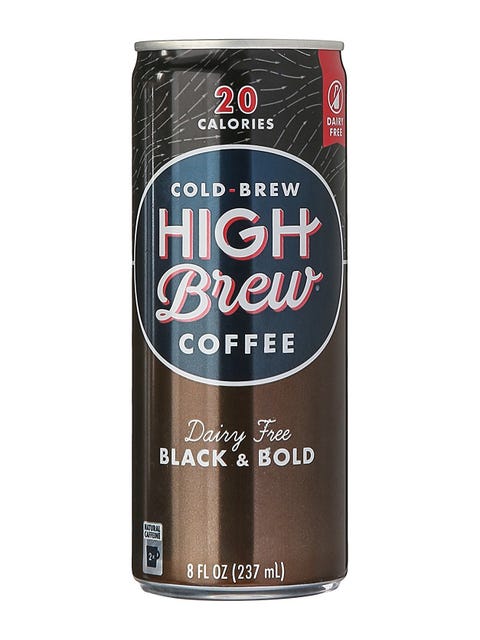 7. 
NSF/ANSI 53 Certified 22 Ounce Tritan Water Filtration Bottle
Stop buying bottled water, and get yourself a reusable bottle that has a built-in filter like this one.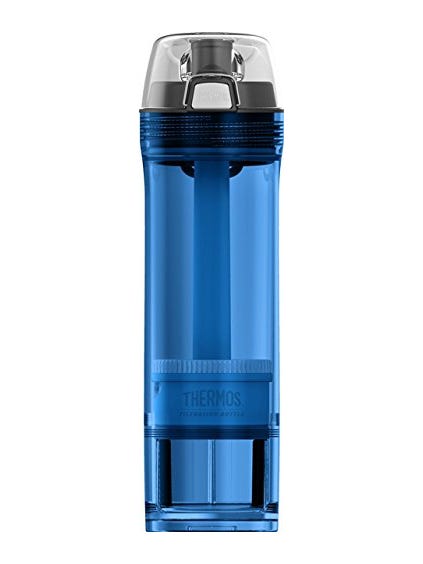 6. Living Proof Dry Shampoo
Just in case you don't make it to the shower because of those late nights and early mornings!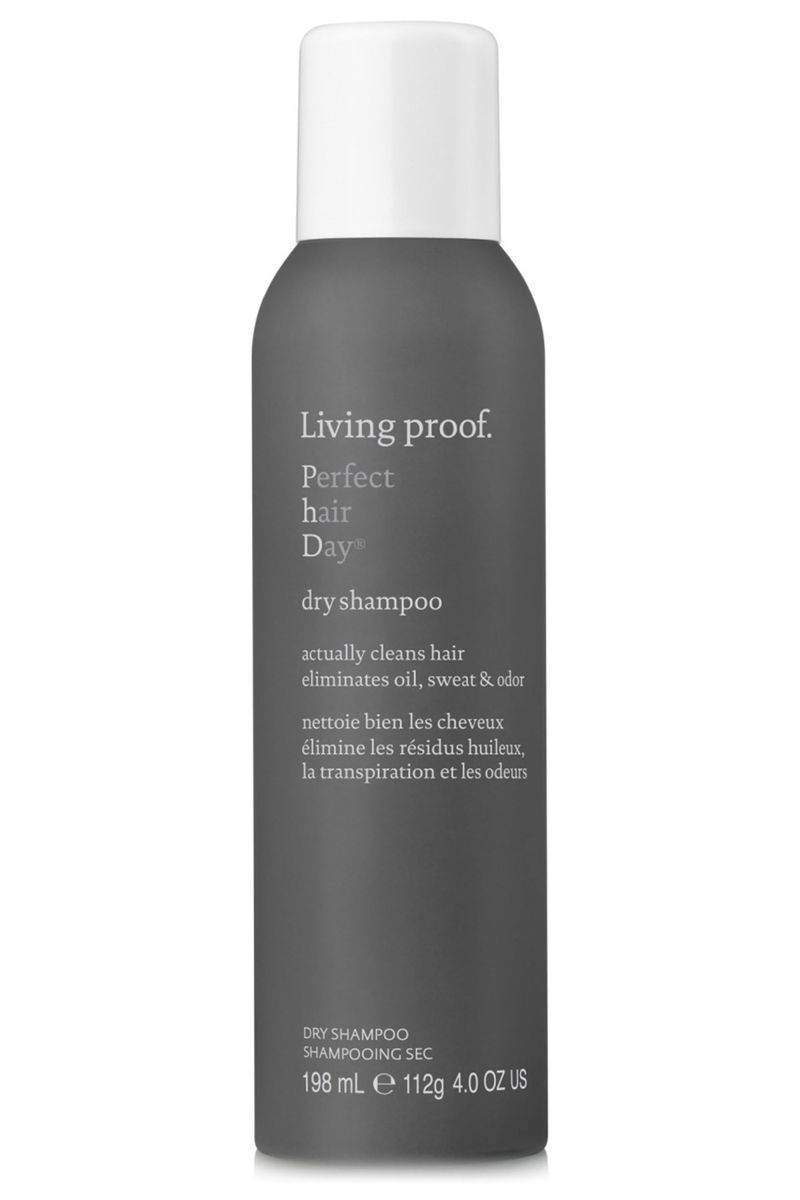 5. Burts Bees 
Take care of your lips during your girls' trip! You never know who you might meet ;)



4. The Carry On Cocktail Kit
A little kit that will keep your nights fun and exciting!
3. Allbirds
We all love our heels but remember to take a good pair of runners on your girls' trip to stay active!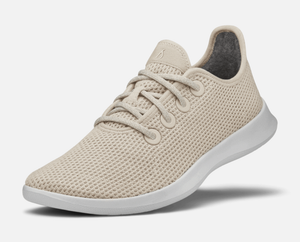 2. Shiseido Sunscreen

Protect your skin at all times!
1. H-PROOF
Tiny little tablets that fit in your pocket!  Take two after a night out with the girls and wake up feeling great!  Fit in more memories with your girlfriends.